On 13 November 2023, DCZ experts Eva Sternfeld and Michaela Boehme participated in the EU – China Food Waste Reduction Exchange Forum in Beijing. Jointly organized by the World Wide Fund for Nature (WWF), Shenzhen One Planet Foundation (OPF), the Institute of Geographic Sciences and Natural Resources Research of the Chinese Academy of Sciences (CAS), and the RARE Center for Behavior, the event presented the "Pride on Our Plates" project and the results it had achieved in reducing food waste in China's catering industry.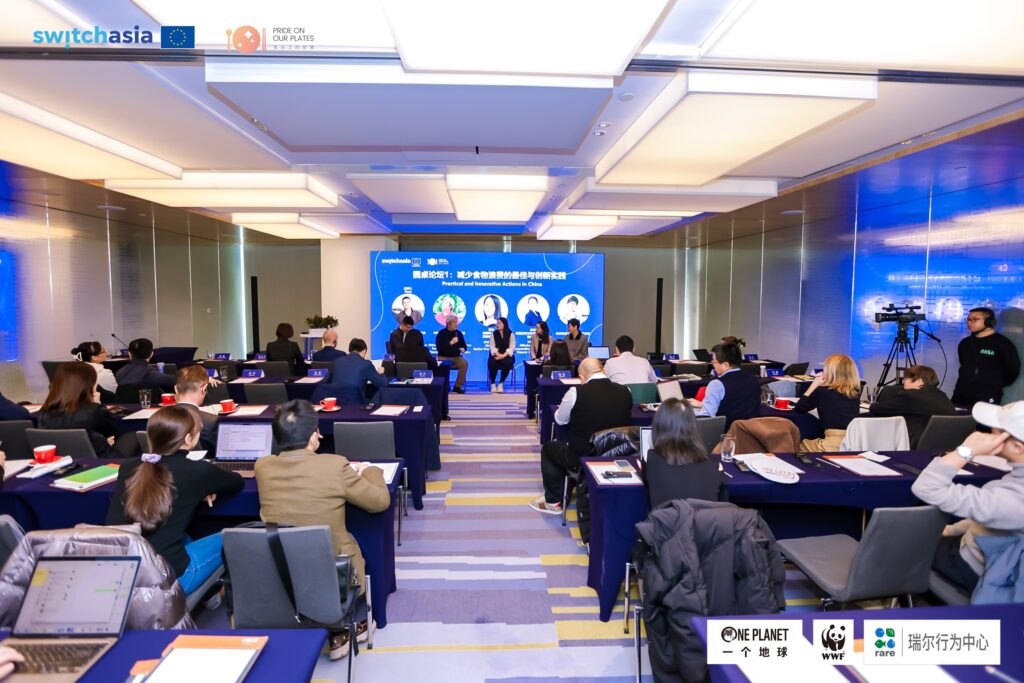 Reducing food loss and waste is an important issue for global food security and directly linked to the United Nations Sustainable Development Goal (SDG) 12.3. According to the World Food Programme, one-third of food produced for human consumption is lost or wasted globally. With food security a top priority, reducing food loss and waste has also received special attention from top-level decision makers in China. Through initiatives such as the "Clean your Plate" campaign or the 2021 Anti-Food Waste Law, officials have sought to raise awareness and encourage stakeholders throughout the value chain to reduce food waste – from purchase to storage and service. 
Restaurants and catering businesses play a critical role in tackling food waste. The "Pride on Our Plates" project aims to empower small and medium-sized catering businesses in China to respond to the food waste challenge by helping them implement efficient food supply and well-designed waste management strategies. Since its launch in 2020, the project has conducted trainings with over 100 catering enterprises in six pilot cities across the country, explained YU Xin, project coordinator at WWF Beijing. In addition to trainings for individual businesses, the project has been working closely with the China Hospitality Association to develop industry standards and draft policy proposals. 
Sam Gray from RARE Europe showed how behavior-centered design strategies can increase awareness and incentivize consumers as well as restaurant staff to change practices at the dinner table and in the kitchen that lead to food waste. Through its China office headed by LI Shiyang, RARE has implemented food waste reduction strategies in selected pilot restaurants. The work on the ground has been supported scientifically by the Institute of Geographic Sciences and Natural Resources Research of CAS, as lead researcher LIU Xiaojie explained.
The forum also offered international perspectives. DONG Le, program officer at FAO China, presented international initiatives such as the Food Waste Index Report developed by the UN Environment Programme (UNEP) to provide a methodology for measuring food loss and waste or the FAO's Voluntary Code of Conduct for Food Loss and Waste Reduction that sets guiding principles for key actors within the agri-food system. Agricultural counsellor Katja Goodhew from the Danish Embassy provided insights from Denmark. In her speech, she mentioned the need to develop practical methods for measuring food waste and to reduce legal barriers to food waste reduction by making it easier to donate food. She also presented a new information campaign by the Danish government helping consumers distinguish between "best before" and "use by" labels. 
A panel discussion between representatives from the catering sector, e-commerce giants Alibaba and Meituan, as well as the food education industry discussed how to reduce food waste in China's booming food delivery sector. 
A site visit to two pilot restaurants of the "Pride on our Plates" program on 14 November offered the opportunity to see how individual restaurants implement food waste reduction measures. In a tour through the dining rooms, kitchens, and waste management areas, participants learned how measures such as offering smaller portions, reusing peels and kitchen trimmings, as well as pre-ordering and estimation systems helped the two pilot restaurants reduce food waste by around 16 percent.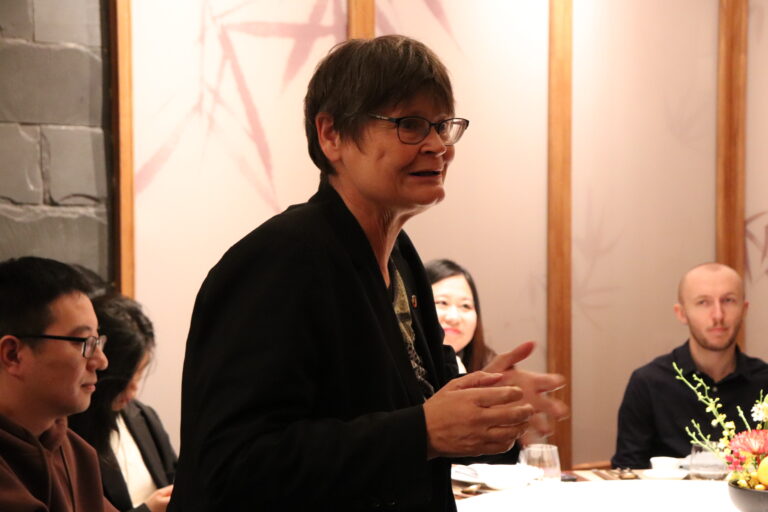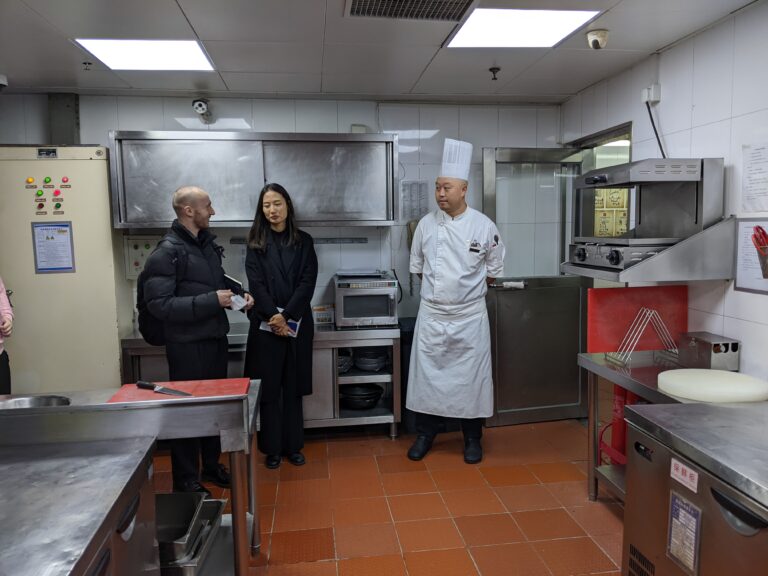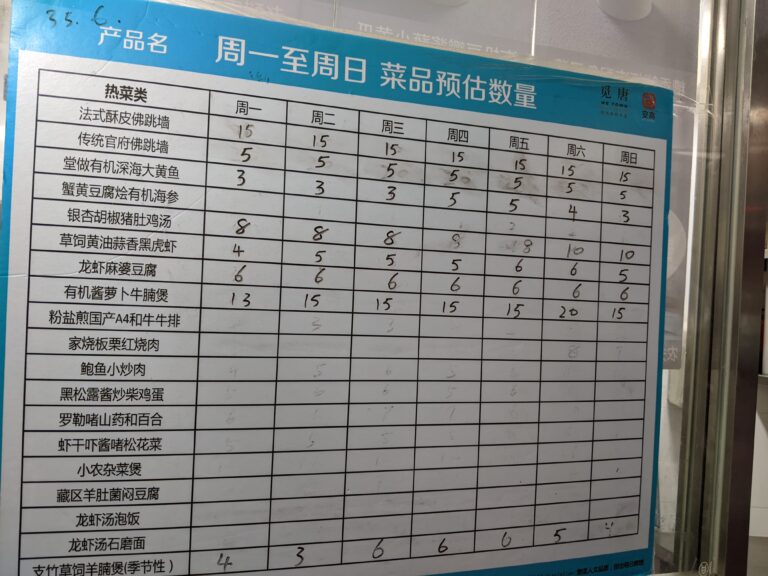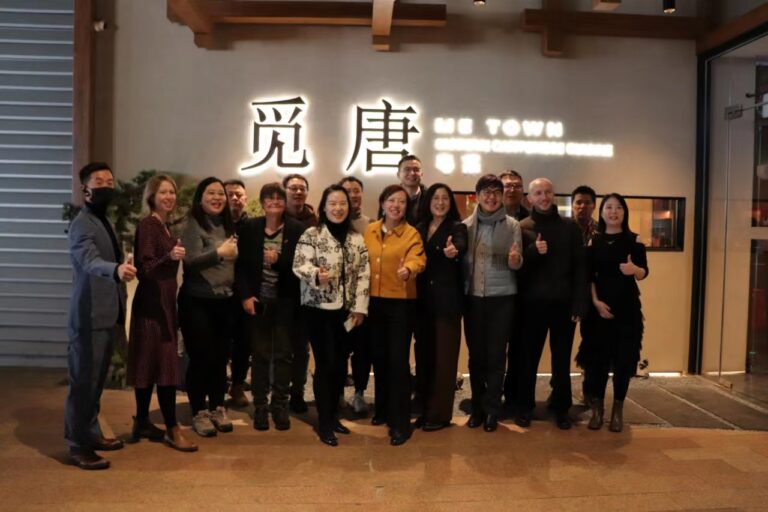 ---